Save Time, Money & Stress
Up-skill & Get Buyer Ready
When it comes to buying real estate, companies like Realestate.com.au make it easy for a buyer to research listed properties for sale and do that conveniently online, however, finding your potential dream home or investment is only scratching the surface of being Buyer Ready to actually acquire that dream property.
The statistics suggest it takes on average 7-months to transact and most people will miss up to 5x times causing overwhelm, stress and heartache along the way.
In Australia, less than 3% of Buyers have any level of expert representation when it comes to the buying process of;
Finding
Analysing
Negotiating, and
Transacting
The other 97% are left to 'go it alone, without any real level of skill relevant to control the selling agent or to negotiate the lowest market price on the best terms, fast. Up to 30% of these buyers fail to transact at all.
We believe all buyers should have access to the right knowledge and an expert in their corner so they have an 'unfair advantage' when it comes to buying property.
Historically, $10bn in residential property loans monthly, never settle representing 27% of applications because average buyers aren't ready and fail to transact. This means more days on market missing your dream property.
Our training will help you, get 'Buyer Ready' so you can raise your understanding of the buying process and then, if you choose to 'go it alone', are at least better equipped to come up against the selling agent.
If you're NOT Buyer Ready, you risk paying more than a property is worth, or, miss out completely and then end up settling for something less than you deserve or drop out of the market altogether.
With the right training and an expert analyst and negotiator in your pocket from Hello Haus, buying your dream home or investment will happen faster and at the lowest price and best terms.
We'll save you Money, Time and Stress.

"Gone are the days when a property buyer has to make life's largest purchase without expert representation."
Scott Aggett - Founder, Hello Haus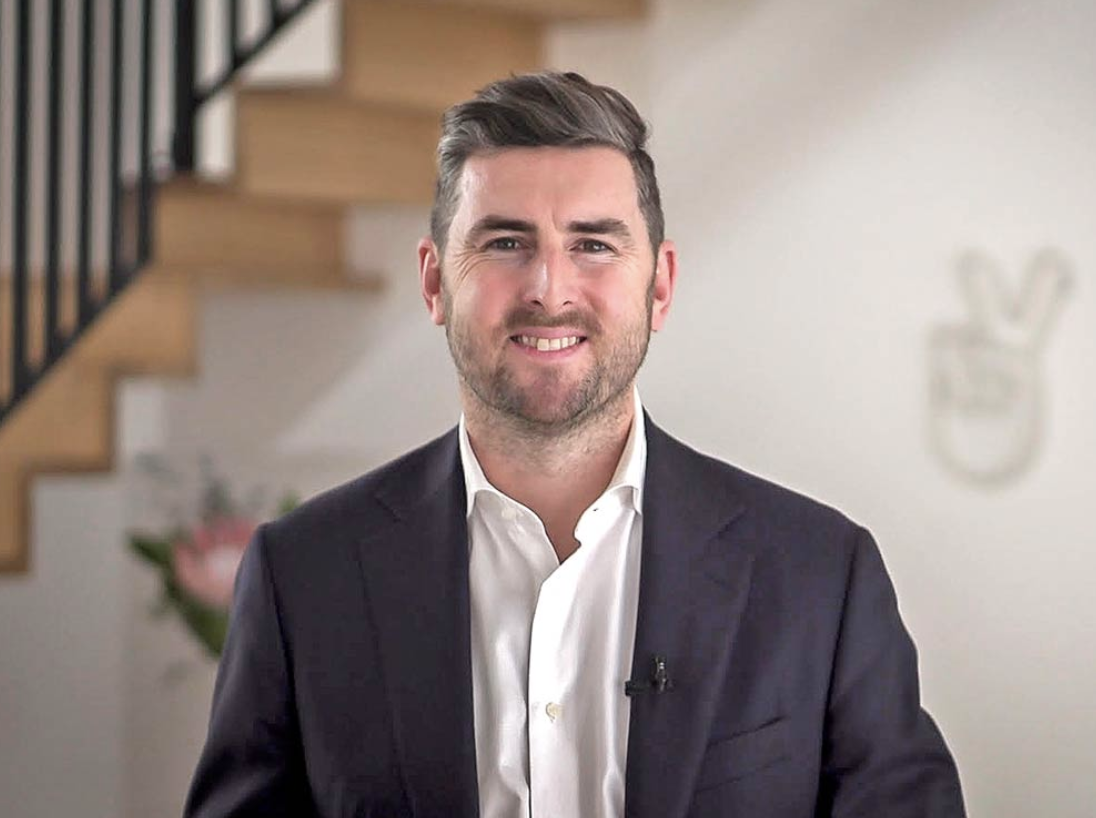 Copyright 2022 - Hello Haus - Get Buyer Ready