Find Haus Case Studies
Case Study 1: Susie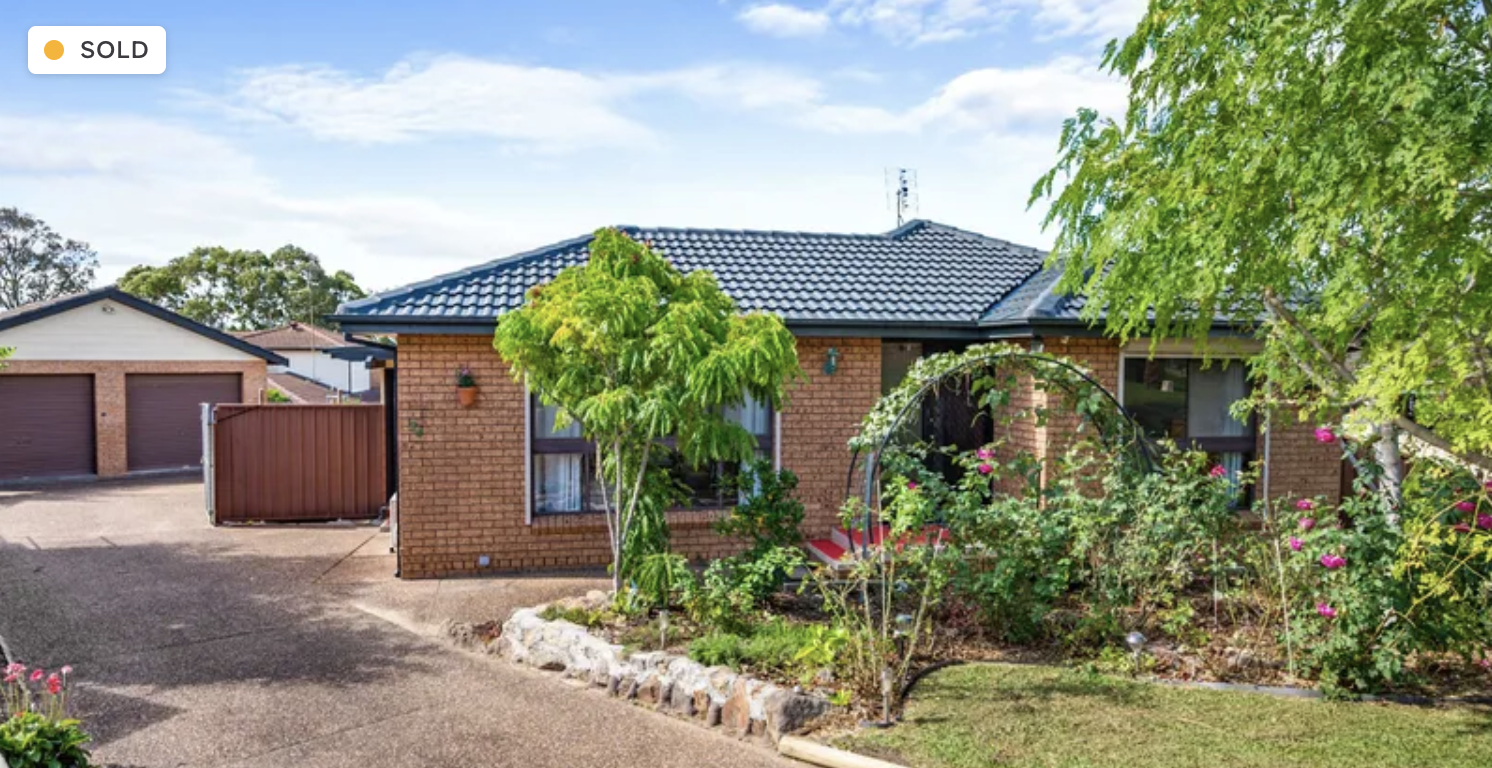 Position: Susie was looking for months before she applied our BCC email trick. Susie found a property within 24hrs of sending the email, which we secured for her on suitable terms.

Feedback: "During Covid-19, I got the property I wanted at the target price. I had not bought a house for a very long time and having Scott alongside me, gave me the confidence I needed to make sure I was going to get the property I wanted for the right price. Being in the midst of the Covid-19 environment, the market was a little more difficult to not only find a suitable property, but to seal the deal, as there was not a lot of stock on the market.
We only had a limited time to buy (30 short days) as our pre-approval was running out and we took 5 months to get a loan approved, so did not want to blow this small window of opportunity. We made a few offers on a few different properties but it turned out they were not a good buy after our pest and building inspections! To be honest, I was not that excited about those properties anyway, even though they met the criteria, investment wise. We found another property in an adjoining area that we made an offer on, but the vendor wanted another $5000, but Scott and I agreed to not go higher due to the fact we both felt our offer was fair market value, and it DID need a lot of work. I also knew I had another property to see in a couple of days before our deadline timing wise, so we sat upon the lower offer.
Scott had made some very helpful suggestions like contacting agents in my newfound area that met my criteria, and that actually paid off for us. An agent called me with a pre listing. This is the house we ended up buying and because of our time line and not wanting to miss out on the house, Scott and I agreed to give our best and final offer. This was accepted and we exchanged contracts (after a bit of a lag from the conveyancers) So even though we were not able to get any further reduction off our target price, due to our special circumstances, Scott gave us invaluable advice on how to make sure we did not miss out on the property as there were other buyers interested in the property.
Scott was spot on with his advice and I seriously appreciated the way he held my hand every step of the way. He not only did his job, but was genuinely caring to follow through on how it was all proceeding. I can't recommend Scott more highly, as someone who will assess your personal situation, and get the property for you in the best way possible, whether it is reduction of price, or in our case, making sure we got the property and not lose it. Thank you Scott. HIGHLY RECOMMENDED!".
Case Study 2: Jake & Anna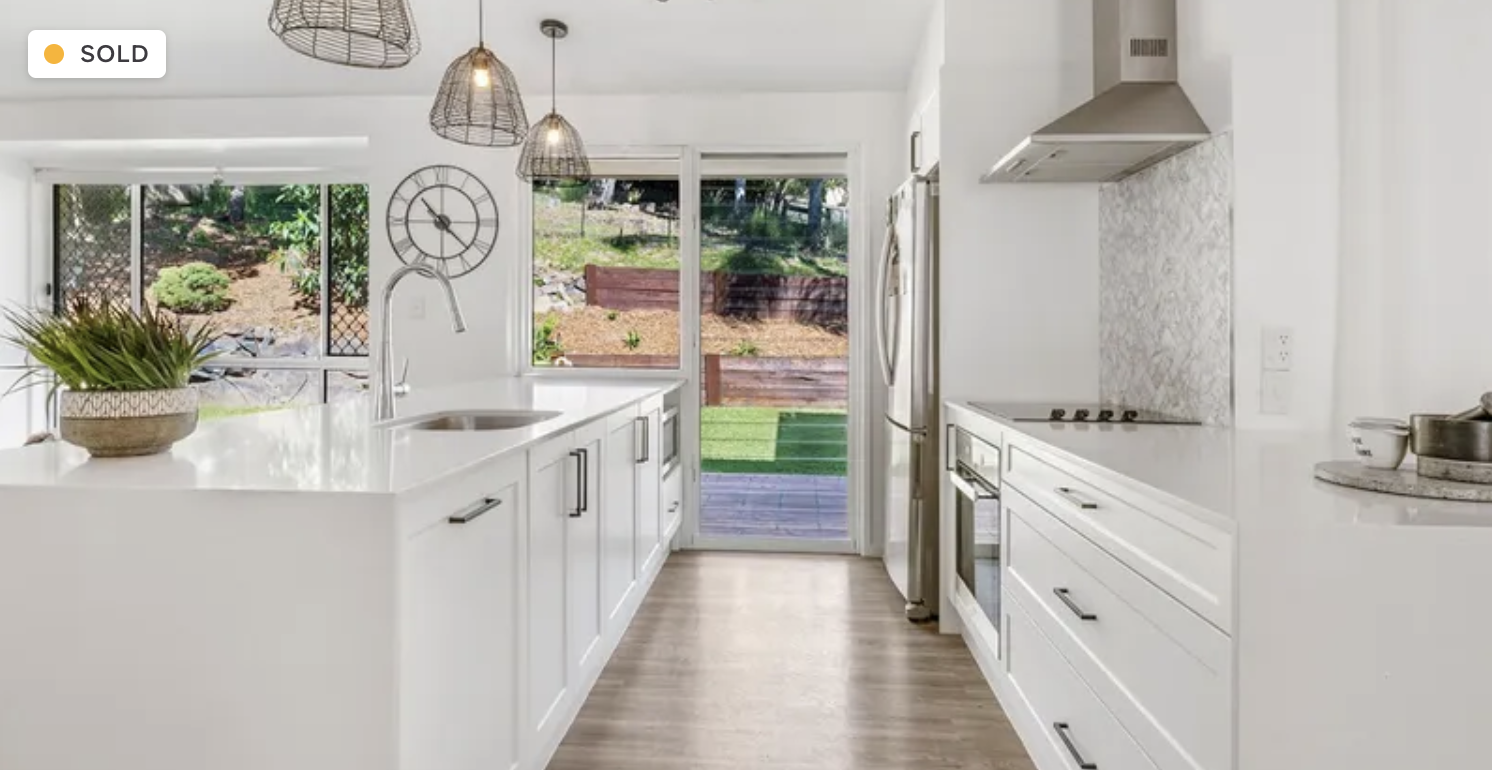 Position: Jake & Anna were looking for an owner occupied home on the Gold Coast for 3 months. They kept missing out over and over again, frustrated and burnt out, they engaged Hello Haus and we landed the first property below their target price. They didn't know how to control the negotiation, why speed in the buying process was critical and how to determine market value fast.

Feedback: "I never do google reviews but felt it was imperative in this instance. In short, we would not have been able to get a house without Scott. Spent the previous three months doing the weekend inspections and offers with zero results. Within a week of hiring Scott we had our dream house, at a lower price, through Scott's advice, knowledge and negotiating skills. We are forever grateful, Scott, you are the king".

Complete and Continue